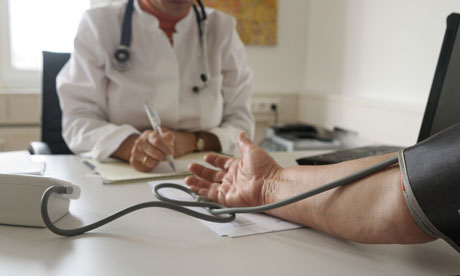 How long has GP commissioning been argued about? How long has it been implied that GPs and their group practices could take on a wider commissioning role with assumed procurement expertise?
Today we hear that GPs have a tendency to hand out anti-depressants too hastily
. Meanwhile I'm reading B
en Goldacre's excellent book on Bad Phama which suggests that decisions by GPs are frequently distorted by skewed information from journals and the market which shape their decision making
.
To me these are both indicative of poor procurement practice and, to use a widely used medical term, question the efficacy of GP commissioning. Why?
Good procurement is concerned with seeking out that best whole life cost solution. Prescribing drugs unnecessarily doesn't sit well with that as it suggests a narrow options appraisal, a lack of Whole Life Costing for patient, the NHS and even the GPs surgery;
Good procurement is about challenging potential requisitioners (patients) and whether there is need to consume (buy), albeit via the NHS, anything at all;
Good procurement is about ensuring the best possible unbiased search of the market and avoid being swayed by the marketing (see Goldacre's analysis of the existing pharma marketing).
The pursuit of GP commissioning may well be on a sound foundation of trying to get as close to the patient needs as possible, but there are some fairly basic procurement principles which need to be more generally practiced too.
Now, since it's the weekend a loosely relevant good ol' YouTube: