On Monday I
discussed the outsourcing of the prison services
. Now I've learnt that there has been a new entrant into the bidding. The Prison Service have now entered the game as Mitie's 'preferred partner'. Mitie don't appear to have any experience of running a prison but now they've an obvious partner - the Prison Service.
I posed questions on the supplier appraisal approach but those questions have now been added to.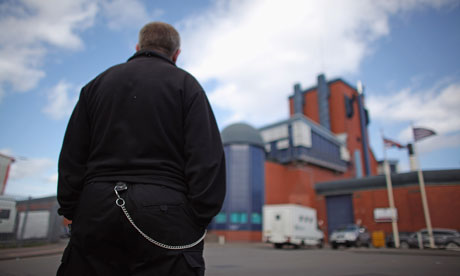 How can a 'preferred partner' be added to one of those shortlisted after you've drawn up the shortlist?
What happens if the new partnership is successful in winning all nine contracts and an objection is raised on the robustness of the process?
Did the other bidders have an option of partnering with the Prison Service?
How and when did this partnership emerge?
Are there any precedents?
Background reading
Lea, R., and Ford, R. 'Prison Service makes late bid to run private jails', The Times, 19 January, p.33.