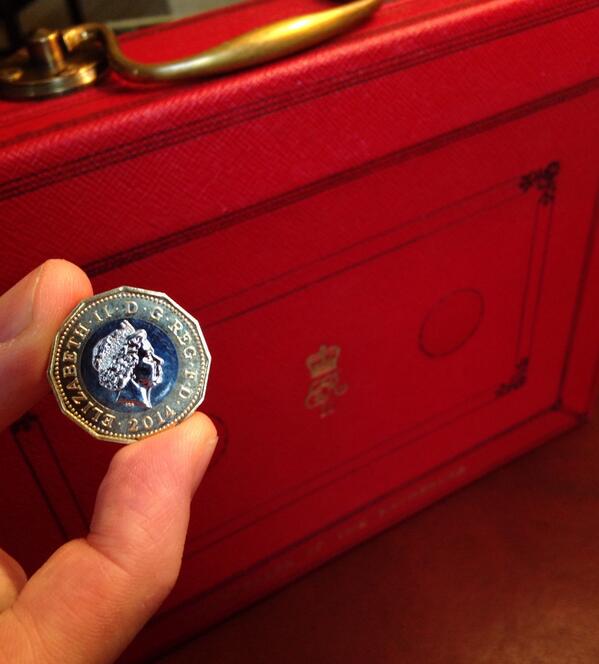 All eyes were on the
Chancellor's Budget Statement
today but not one mention of procurement. Should we read anything read into that? I doubt it.
We also had more views on what are procurement priorities for 2014 - this time from Hackett. I'm unable to access the report but there was enough in the
WSJ
to give us the core message, namely, cost reduction/avoidance has dropped to 4th place (I'm afraid I don't know what #3 is, but rolling into:
#1 is expanding spend influence, and
#2 is tapping into supplier innovation.
Other key messages from Hackett are the need to focus transformation on rebalancing supply risks, recalibrating procurement technology and tools, and reinventing procurement's value proposition.
Not a great surprise yet the more astute will realise this doesn't say "snap" with the
priorities stated at eWorld Purchasing & Supply
. There the big concern highlighted by two separate pieces of research appeared to be addressing the deficit - the procurement skills deficit.
Like the Budget Statement, I don't think we need to read anything into this lack of consensus - like most research, and the Crimea and Scottish independence votes, it depends on who were asked, the environment in which they were asked, when they were asked and how the questions were put. As I have frequently
argued, asking CPOs, in isolation, is unlikely to provide the most reliable answer on what organisations need to focus o
n.
By way of bringing both the Budget Statement and procurement's priorities together, I think this YouTube is relevant and entertaining - the key messages are clear. If you compare the YouTube messages with what many say about procurement priorities there is some similarity. While we frequently chant a single mantra of cost reduction, we shouldn't be shackled to that, the trick is what's important to the key stakeholders, and primarily the CEO, and not what CPO enjoy. Nevertheless, enjoy the YouTube. I'm off to celebrate the GO Awards and the success of some procurement which has made a difference.